Doubtlessly life is a name of change. Every minute, every second life keeps on changing. Have you ever noticed that how rapidly things around us are changing and we are adapting them as well which is good in a way, as in order to keep pace up with the world one has to reconcile to the circumstances coming one's way. Parallel to this the world of technology is changing expeditiously as almost 10 years ago, it was the rule of desktop computers, but now things have remodeled hastily as the place of desktop computers have been taken by laptops. Technology is now getting compact and brief. People are now preferring laptops instead of desktop computers and we can say that as from the recent survey it has been revealed that the sale of laptops have been increased tremendously as compared to desktop computers. There are various renowned and stable companies that are providing the most reliable and durable laptops but obviously good things cost big too. Following is the list of top ten reliable yet expensive laptops.
10.Lenovo ThinkPad W540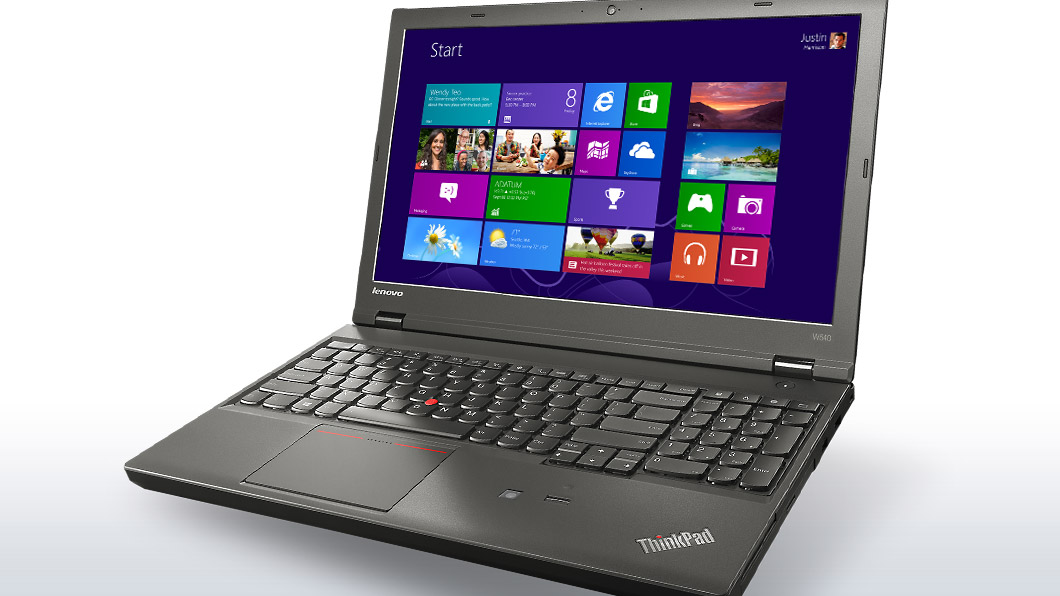 Lenovo ThinkPad W540 is one of the most reliable laptop by Lenovo this laptop was made specifically for Engineers and this laptop is designed for 3D modeling, Designing, Automations and Auto-CAD work. With elite features like having an optional 2880 x 1620 native display, 3.7-GHz Intel Core I7 ,DVD Super Multi optical Drive and 8GB fast Ram that is expandable up to 32GB.All these features in just $2,300 puts Lenovo ThinkPad W540 to number ten in our ranking. Another amazing feature it provides is that it can charge your phone through a USB lead without even starting the laptop.