We generally tend to assume that updating our wardrobe is not that easy. We think we have to spend loads of money to get what we want. This is surely false. Look at these quick tips and tricks to help you refresh your wardrobe on a budget much less than you think.
1. Let someone else dress you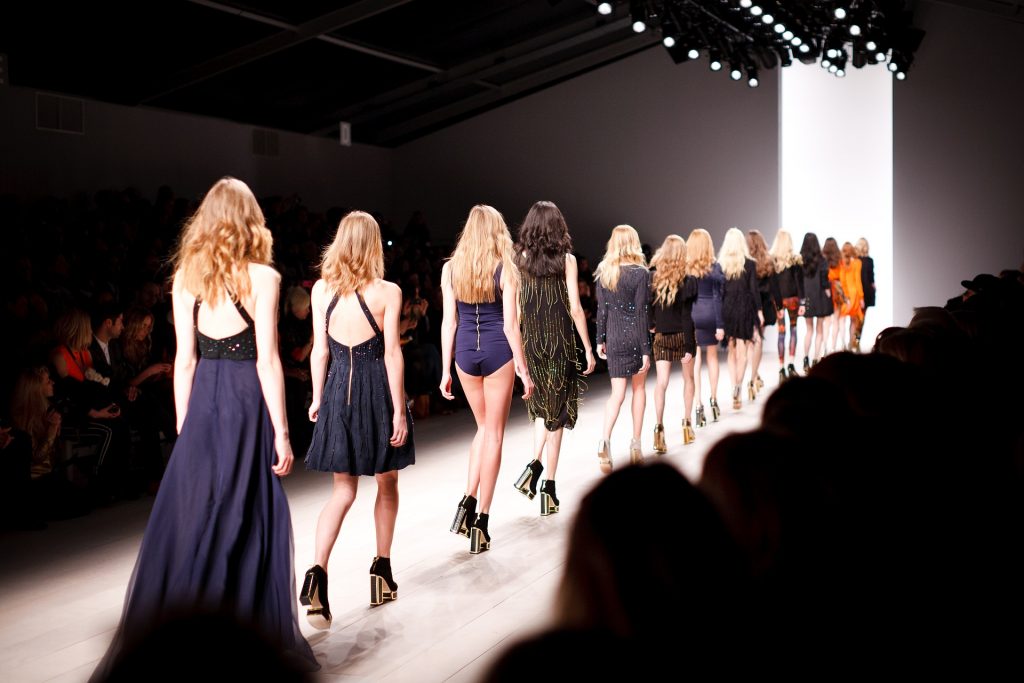 Of course, we're not being too literal here. We're sure you're perfectly capable of getting your underwear on. However, in case you sense you're caught in a fashion rut, handing the reigns to someone else for a while can be very helpful. A friend or spouse can come up with a whole new perspective on your clothes closet and on your fashion. Invite a close friend around (preferably one whose fashion you recognize!), pour multiple glasses of wine, and allow him/her unfastened access to your closet. Perhaps he/she'll pick out objects you've had for a long time which had been forgotten. Maybe they will style them in ways you may not have considered. Obviously, there will be combinations that you might not like, but seeing your closet from complete new angle can be an great way to refresh your fashion without spending much money.
Oh, and talking of buddies…