When you think of places to visit majority of the people will have Europe in their mind, Europe is associated with many things such as love, adventure, passion.
While many of us only dream of visiting Europe, others do have the luxury of visiting Europe and for those who are interested in visiting Europe, either now or in the long term you may want to brush up on the places you would like to visit when you actually reach the premises. That is why today's topic revolves around all places Europe to be precise, The Most Beautiful Places in Europe.
10.Alpbach, Austria: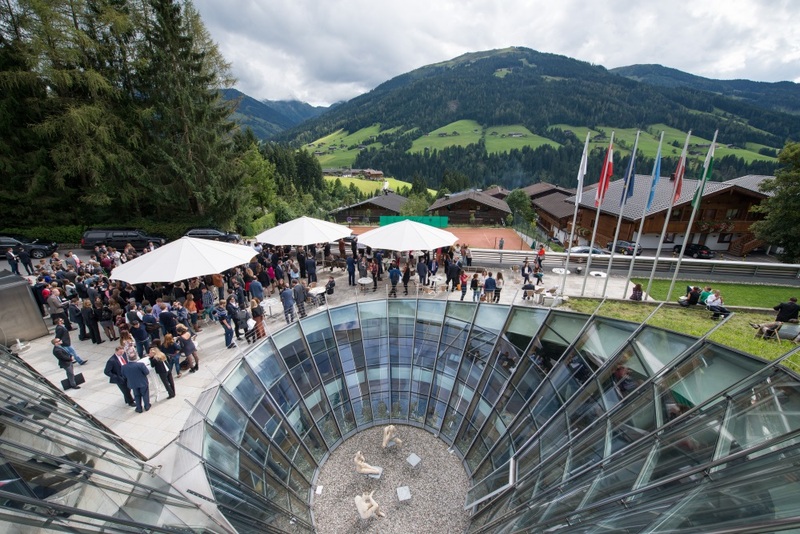 If you have ever wondered what it's like to be on top of a bright green hilltop with clean fresh air surrounding you and are familiar with the all time favorite "Sound of Music" then you are already familiar with the backdrop in the famous song of the movie. That song was created in the beautiful Alpbach in the European country of Austria. Located in the state of Tyrol, this place is a must see literally breath taking and even some tourists say that it is "Pure heaven". You can find a number of lodges that are built on top of the lush green mountains and can enjoy your stay and even go for skiing in the winter.